RED Managing Partner, Chude Jideonwo to speak at Oxford Africa Conference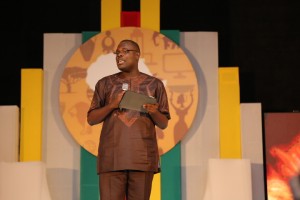 Our Managing Partner, Chude Jideonwo will be speaking on "Citizen Journalism and National Media: Shaping Narratives of Current Events in Africa" at this year's Oxford Africa conference on Saturday May 21 at the Blavatnik School of Governance, England.
The Oxford Conference is the largest students-led conference on African issues in the UK. This year's conference is themed Challenging Narratives: Governance, Youth Leadership and Business in Africa and will hold from May 20 – 21, with over 500 guests in attendance.