RED is a strategy and execution company
that uses the media and culture alongside data and technology to solve
customer-centered problems and deliver unforgettable customer experiences.
Power has changed hands
The idea of a zeitgeist is gone. In its place, is a culture curated by the consumer, not the media organization/gatekeeper. Media and product owners must amplify and streamline already-existing culture as curated by the consumer, making sense of the culture as it happens.
We are the platform to help you make that happen in the way that best empowers you and the consumer/customer at once, creating a virtuous cycle of value, connection, and retention.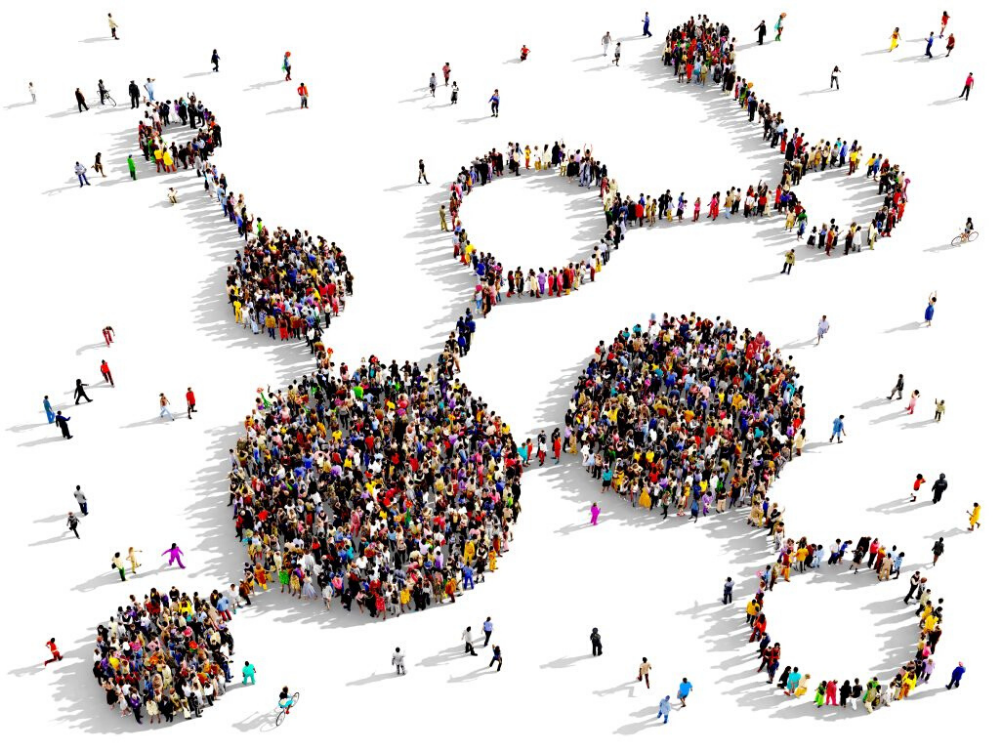 These stops are accelerated by Data, Analytics and Technology.
We work with Marketing, Communication, Commercial, Sales, Retail, Strategy, Transformation, Future, Digital, CRS, Corporate Planning, Investor and Stakeholder Relation in companies, governments, non profits, agencies, multilateral and funding/investment vehicles, using our vast expertise and insight through our Content, Communication, Development & CSR, Intelligence, Digital, Governance and Human Capital divisions - to acquire customers (if you're providing a product or a service to a target audience, they are your customers), delight customers, retain customers and grow customers.
We are end-to-end solution providers on the 7 essential stops of the customer value chain:
Insight: Consumer behavior and Market research.
Product development
Brand building
Marketing and Communication
Commerce: Sales and Distribution
Communities: Customer Service and Engagement
Sustainability: Social Investment and Stakeholder Management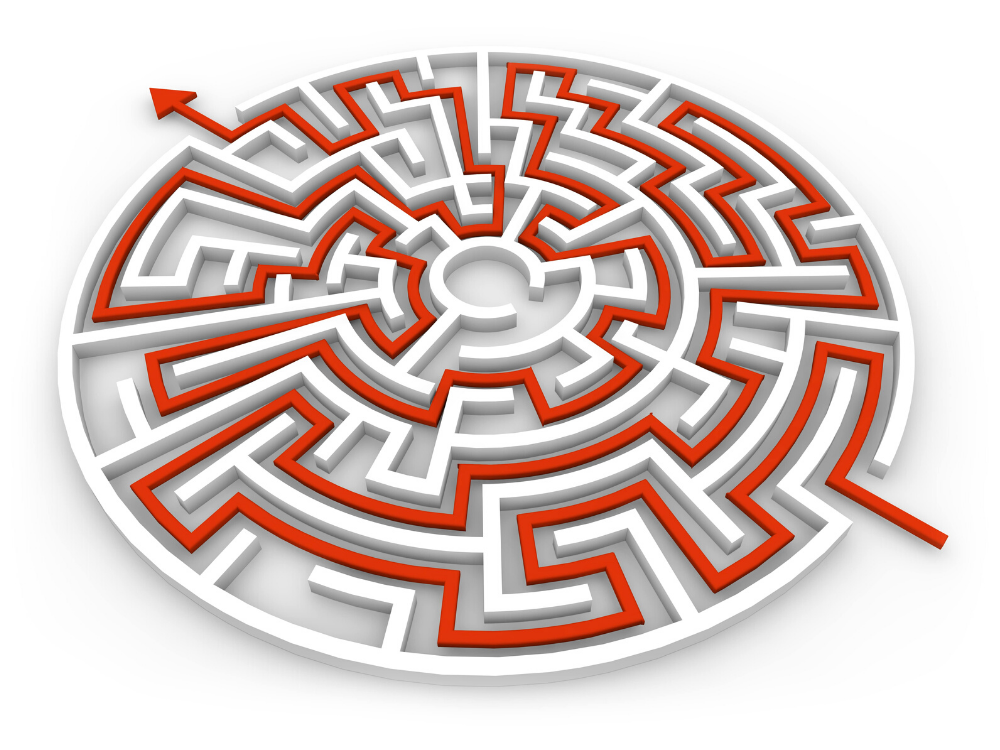 Our proprietary tool, the PainPoint MatrixTM is centered around the only two questions that truly matter:
1. What's the biggest problem you are facing with your customers or target audience - at the moment, and for the future?
2. What's the biggest growth opportunity with your customers or target audience - at the moment, and for the future?
To help you answer those questions, and build a strategy and execution framework to bring those answers to live, we present to you the full power of the RED platform.
No other platform working in Sub-Saharan Africa has the potent and evolving mix of media-based brands, platforms and content that constitute the full power of RED - working boots-on-the-ground over the past 15 years with communities, corporations, politicians, activists, diplomats, retailers, policy makers, content creators, change makers, gate keepers and culture champions across East, West, Southern and Central Africa.
---
Detached from any one method, we draw on our vast verticals, call on our deep partnerships and uncover the perfect mix of competencies to find out your pain points and come back with tailored solutions to those specific problems, providing expertise across every stage of the customer experience journey.