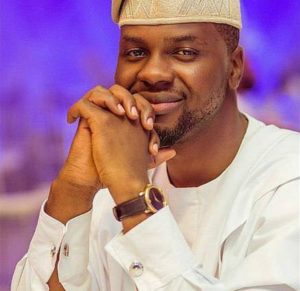 RED Co-Founder, Adebola Williams will be speaking at this year's Financial Times Africa Summit scheduled to hold on Sunday, 8 October – Monday, 9 October, 2017 at the Claridge's, 49 Brook Street, Mayfair, London.
He will be speaking on a panel session discussing "African Voices" focusing on what Africans want from their politicians, their consumer companies or their TV shows.
Themed "What Makes Africa Work", this year's summit aims to shift the focus to what is working in Africa in the hope of drawing broader lessons that could benefit the continent as a whole; Africa telling its own stories and learning from its own complex and diverse experience.
Other speakers at this year's summit will include: Yemi Osinbajo, Vice President, Government of Nigeria; Isabel dos Santos, Chairperson, Sonangol; Aliko Dangote, President/Chief Executive, Dangote Group; Moeletsi Mbeki, Deputy Chairperson, South African Institute for African Affairs; Ebele Okobi, Africa Director, Facebook amongst others.