We are in the business of cultural capital. We are curators of cultural capital. We know what the streets are saying.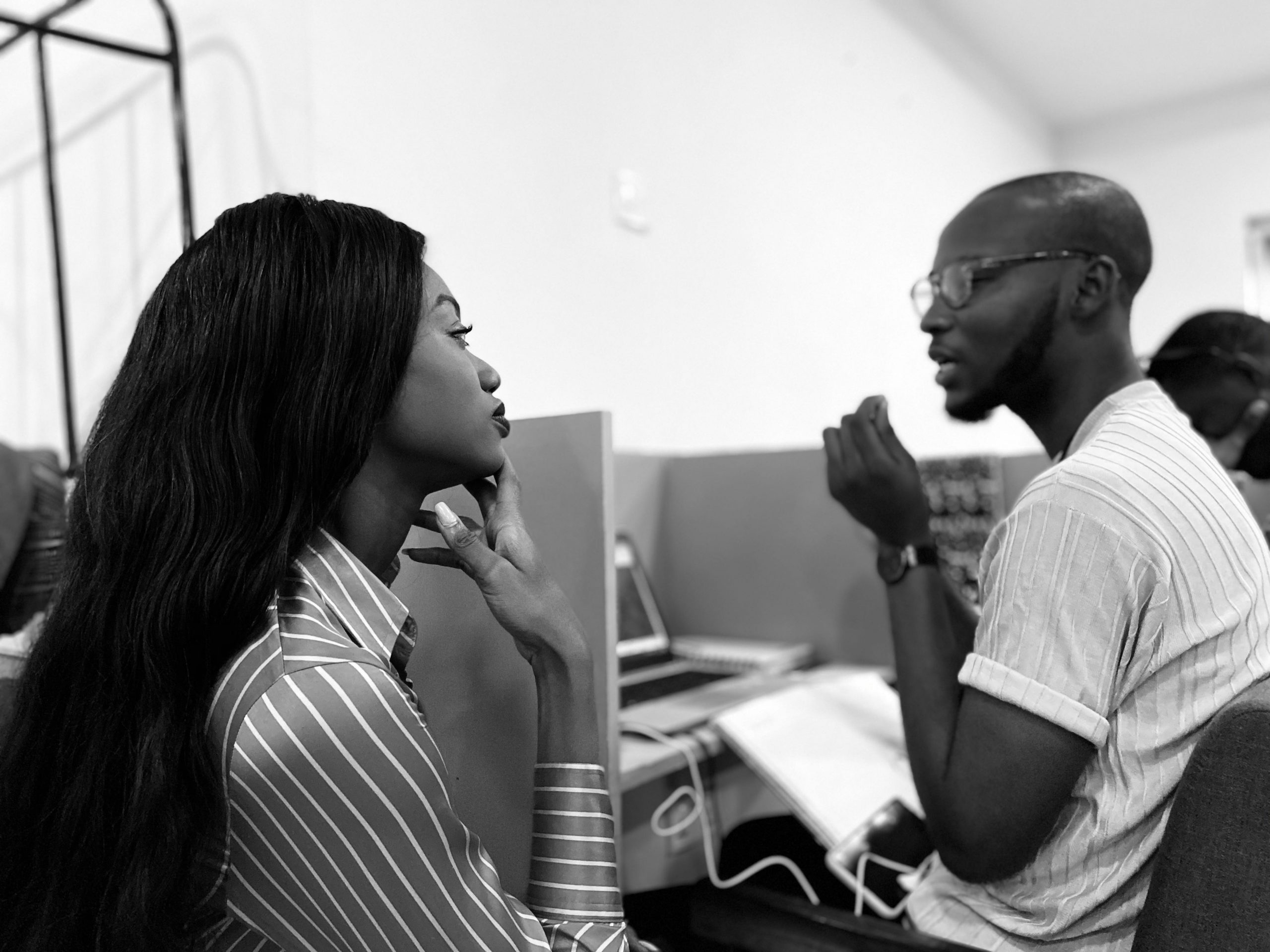 We are known for connecting with the youth. That's why the world comes to us.
We do this using the media as our central tool – because storytelling is the engine for converting culture into capital. We know – based on our track-record - that the media can do almost anything - win elections, overturn governments, obliterate industries. That the media can actually transform countries by harnessing the energies of its young people.
We are boots-on-the-ground culture experts with a content and project eco-system across Sub-Saharan Africa that keeps us deeply connected to and gives us unrivalled credibility with youth audiences across sectors, industries and nations. We have data, consulting expertise, and the smartest guys in the room. But what makes us different from the typical consulting firms? We are your inroad into the culture.
Data is easy, these days, to find, simulate and buy. Cultural insight – figuring out what makes people move and act everywhere from politics to music – isn't.
Our consulting authority comes from the youth and the streets. We are the consultancy that understands grassroots phenomena and local insights. We understand that formal structures don't guarantee real change. PowerPoint presentations and bloodless data points don't tell real stories. Change happens in, around and at the edges of the culture, and can only be leveraged authentically and effectively by connectors who have a grip on all the moving parts.
Connectors are the ones who build ecosystems, creating and sustaining the conditions for informal actors to take the stage, and thus ensuring momentum.
Our connector-skills have been honed over 15 years - as Africa's demographic, economic and political trendlines took a sharp turn – via our continent-wide proprietary assets including The Future Awards Africa, REDx, The Future Enterprise Support Scheme and Y! Africa. They give us a crucial edge.
No other platform working in Sub-Saharan Africa has the potent and evolving mix of media-based brands, platforms and content that constitute the full power of RED - working boots-on-the-ground over the past 15 years with communities, corporations, politicians, activists, diplomats, retailers, policy makers, content creators, change makers, gate keepers and culture champions across East, West, Southern and Central Africa.