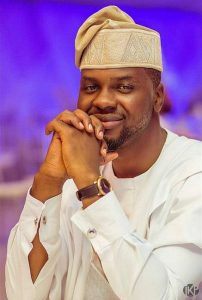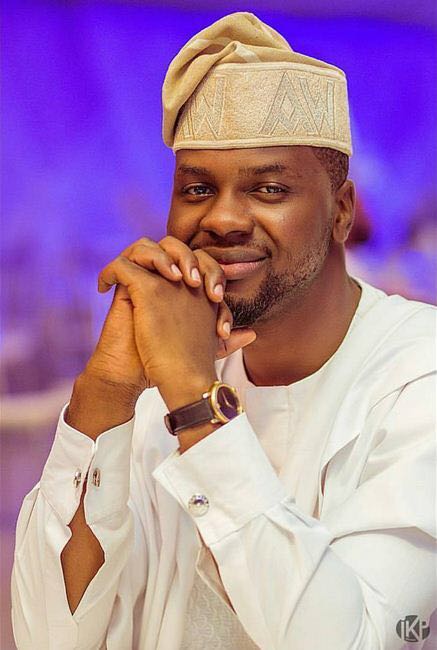 RED Co-founder, Adebola Williams will be speaking at the Oxford Business Forum Africa set to hold on Saturday 11 March, 2017 at University of Oxford, Oxford, England.
The Oxford Business Forum Africa brings together distinguished leaders from top companies, innovative start-ups, government, and civil society from across Africa with thought leaders, students, and alumni from Oxford University to discuss business in Africa.
He will be speaking on his experience in journalism, Nigerian media industry expertise, particularly in entrepreneurship and public relations.
 The theme of this year's forum is centred on the African proverb 'Until the lion learns how to write, every story will glorify the hunter', which will debate and discuss that until Africa takes control of its own design will it ever break through and reignite growth for the next phase of its progress.