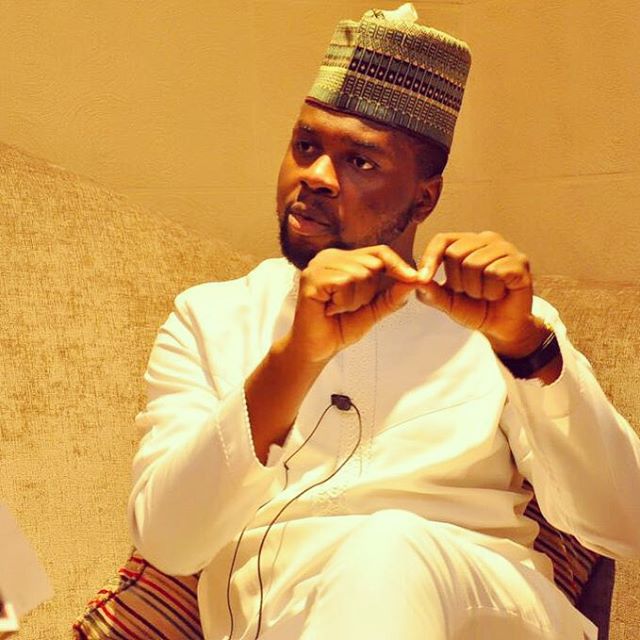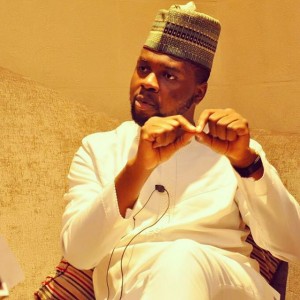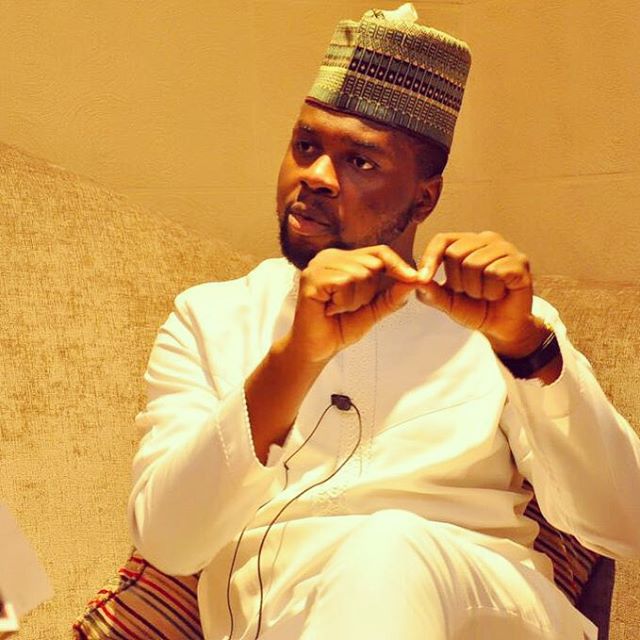 Our Co- founder, Adebola Williams will be speaking at one of Africa's leading events where business, government and ideas people meet on Monday March 7 at InterContinental Hotel Lagos.
He will be speaking about innovation and entrepreneurship.
The 2016 Nigeria Summit themed 'The Dawn of a New Day?' will bring key government ministries, industry and business leaders as well as representatives of Nigerian civil society together with international investors, economists and academics to discuss and debate what the future holds for Nigeria.
Chaired by a senior Editor from The Economist, the summit will explore the economic and social progress made to date and take an in-depth look at what the future will hold for Africa's biggest economy.
Speakers at the summit are Aliko Dangote, President and Chief Executive Officer, Dangote Group;  Wale Tinubu, Group Chief Executive, Oando; Danladi Verheijen, Managing Director and Co-founder, Verod; Herbert Wigwe, Chief Executive Officer, Access Bank; Bob Diamond, Founder and Chief Executive Officer, Atlas Merchant Capital; Issam Darwish, Executive Vice-chairman and Chief Executive Officer, IHS Towers and many more.