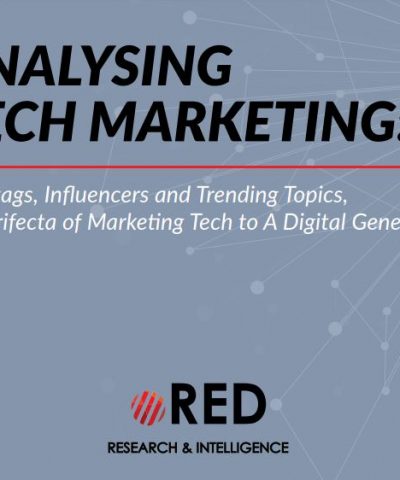 Social media currently drives today's sustainable businesses. For increased awareness and consumer engagement, brands globally are leveraging on likes, conversations, follows, retweets and other markers of social relevance while building brand equity, positioning and improving corporate reputation.
Over the years, the massive increase in Nigeria's social media users has forced brands to build an online presence, with many leveraging on their preferred social media platforms such as Facebook, Instagram, Twitter, Snapchat, WhatsApp, etc. to execute brand campaigns, anticipate consumers' rapidly-changing behaviour, promote and build their brands, grow their market share and to reward consumer loyalty.
People do not buy things by chance, and even for technology brands that provide both functional and social value, consumers need products that will not disappoint, fail, or crash when they are needed. In summary, they need brands that have built an image of trustworthiness and integrity.
So how do you establish trust and excellent brand performance through communication on social media platforms? Do most consumers make their buying decisions based on such narratives? Is there a direct correlation between digital communication and sales, or does it achieve a different objective? Are there other avenues or platforms through which consumers prefer to be engaged?
While focusing on how phones are marketed on social media, this consumer research will analyse how people buy phones and the effectiveness of social media in driving consumers' buying decisions for technology products.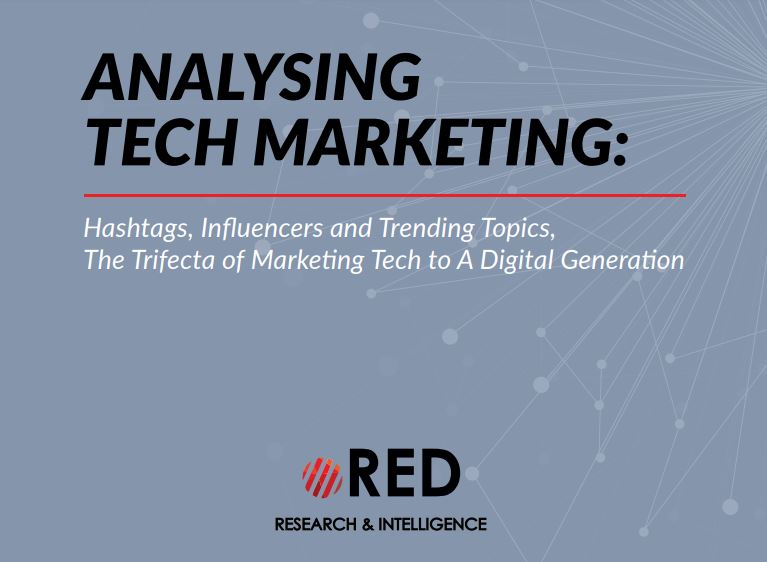 ______
The Research and Intelligence Department, RED | For Africa, is focused on delivering insightful, engaging and innovative ideas and data on trending issues and innovative ideas to start new fact-based conversations.
The research data is designed to help phone brands position themselves to understand their customers better and also improve their bottom-line. During the year, more research reports are expected to be released, covering trending issues and topics in media and communication, governance, politics and church culture.