RED'S COO, Bukonla Adebakin
joined other outstanding women in several industries, to churn out solutions from their wealth of knowledge, at this year's @inspiringchangeng #inspiringchangetweetconference on 6th of March.
She shared her thoughts on how women can achieve more in their respective endeavours.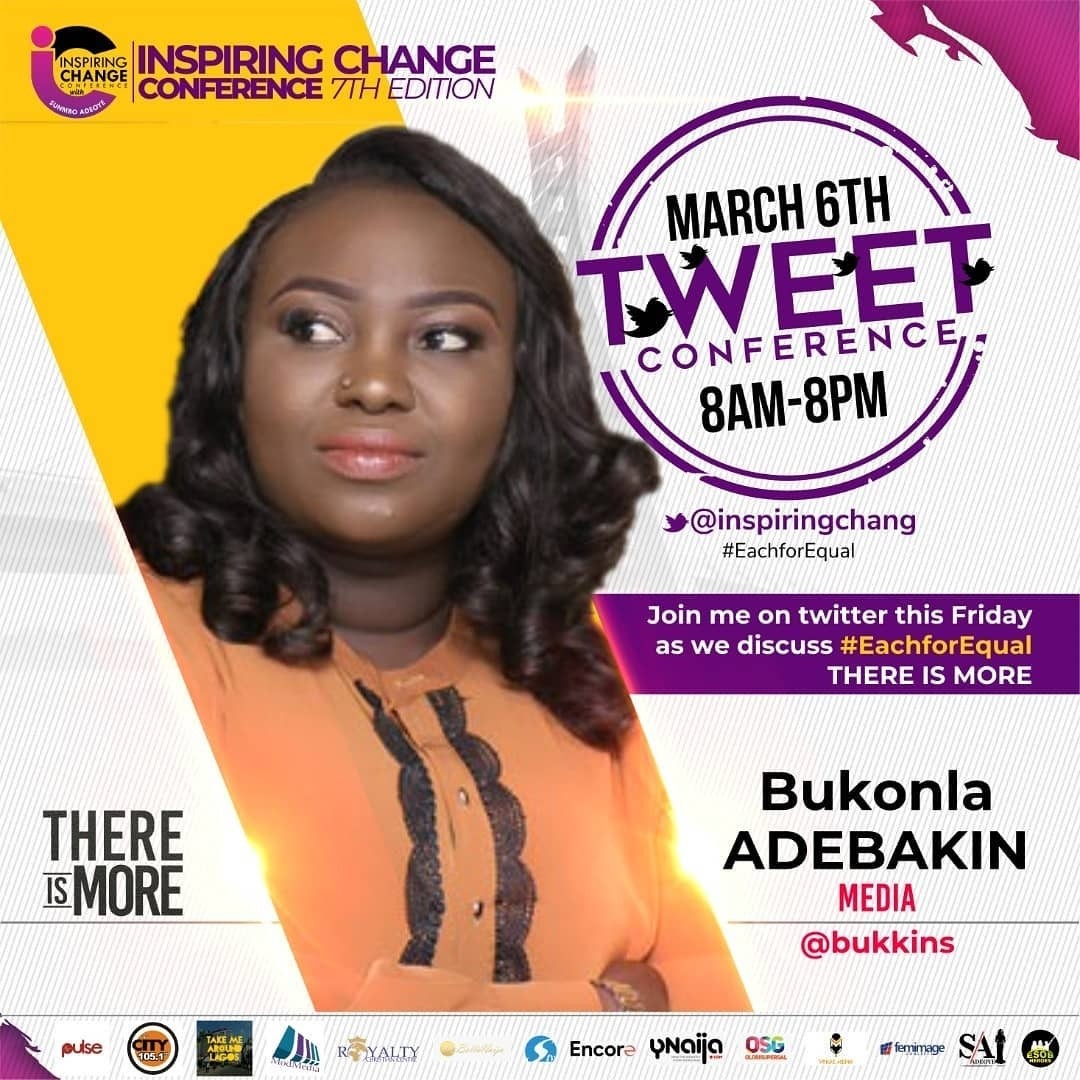 This year's theme "There is More" was focused on capacity building and the employment of novel ideas to spark discussions that borders around the growth and development of guests and attendees.
In its 7th Edition, Inspiring Change Conference 2020 has been wielding the power and influence of digital media consistently, for the last 6 years, to propagate its message of capacity building and high impact development.