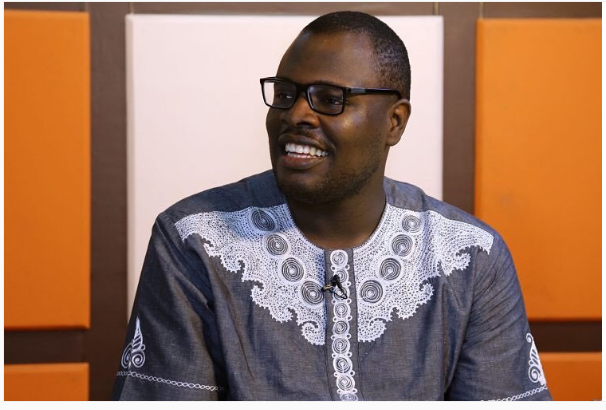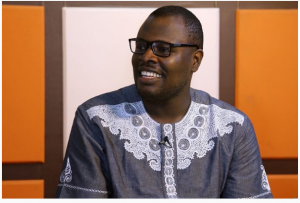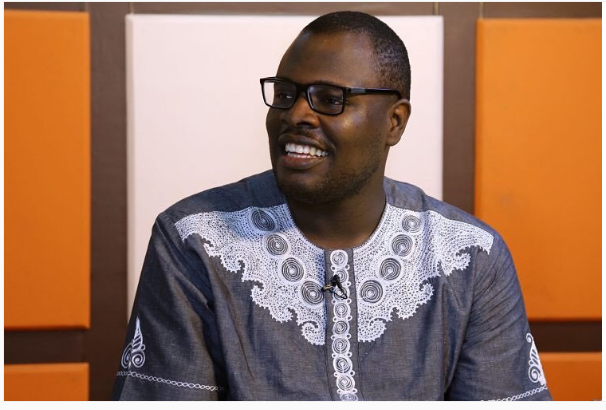 Chude Jideonwo, co-founder of RED will be speaking at the 4th edition of The London School of Economics (LSE) Africa Summit Research Conference, scheduled to take place on the 1st of April, 2017.
The London School of Economics (LSE) Africa Summit is an annual two-day conference that showcases Africa's contributions to the world. The summit themed "Built for Africa" seeks to explore innovative and contextualised solutions for Africa's growth through keynote addresses from experts drawn from around the world.
2017 LSE Africa Summit will demonstrate new paths for growth and progress within the continent; and showcase the entrepreneurial and innovative efforts of Africans, to contribute towards a selfreliant Africa, capable of generating its own ideas and resolving its own problems.
The Summit seeks to propose inclusive solutions as a way to reshape Africa's poor development trajectory.
Chude Jideonwo will be speaking on the panel discussing the topic: From the Streets to the Courts: Citizen-Led Accountability.