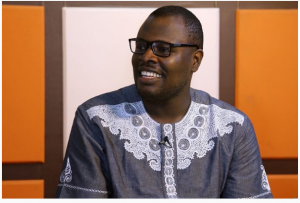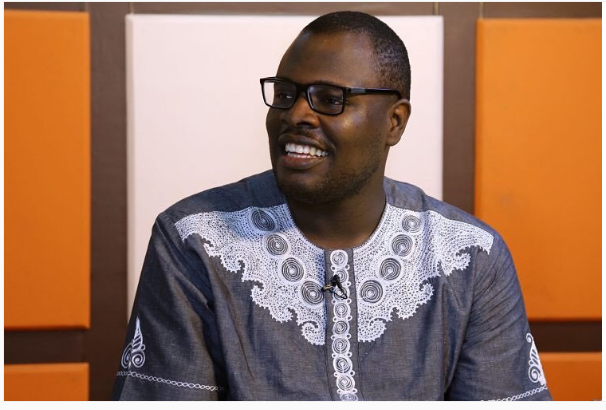 RED Co-founder, Chude Jideonwo  to speak at this year's edition o f Nigerian Education Innovation Summit (NEDIS) 2017,  themed "Out with the Old and in with the New? Translating Evidence to Policy & Action in a Digital Age" set to hold on Monday 10 July 2017, at the Ladi Kwali Conference Centre, Sheraton Hotel, Abuja.
The summit will bring together 200 key stakeholders from government, research and academia, development programmes, donor and other funding organisations, civil society organisations and a broad range of education innovators for two days of discourse focused on establishing pathways for strengthening the utilization of evidence in policymaking, professional practice and citizen action.
Discussions will focus on addressing gaps in data and evidence, hearing perspectives of policymakers on what makes evidence useful, analyzing the role of communication and advocacy in strengthening the utilisation of evidence, and showcasing local and international best practice in evidence-based policymaking.