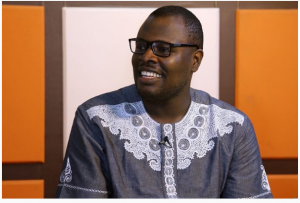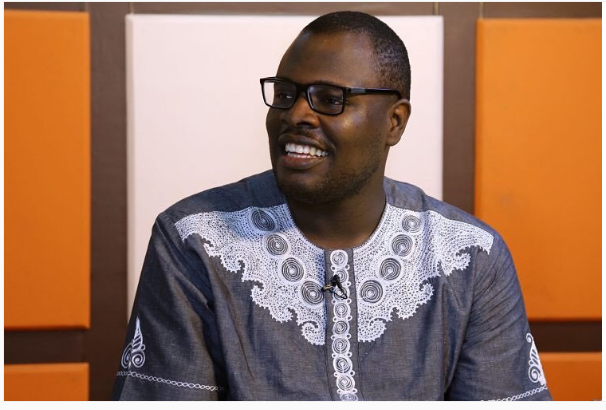 RED Co founder, Chude Jideonwo speaks on the theme "Truth & Integrity: Journalism in the age of social media, fake news and citizen reporting" at the "Media Host Betty Irabor" event on Tuesday, April 25 2017.
Media Host Betty Irabor was organized by members of the media community including; Genevieve Magazine, Women in Journalism Africa and several other journalism-based outlets to mark the 60th birthday anniversary of the media icon, Betty Irabor
Other speakers on the panel which included; Funke Egbemode, President of Nigerian Guild of Editors; Kadaria Ahmed, former Managing Editor of NEXT; and Reuben Abati, former Senior Special Assistant on Media and Publicity discussed the importance of maintaining high journalism standards, the ethics of the profession even with the advent of the digital age, practice of journalism in the social media space, among many other contemporary journalism related issues.
The event took place at the Agip Hall, MUSON Centre, Lagos.