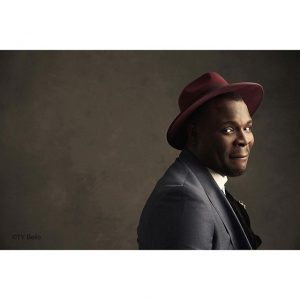 RED Managing Partner, Chude Jideonwo will be speaking at the JCI OAU Leadership and Entrepreneurship Summit set to hold on Saturday February 18,  at the Oduduwa Hall, OAU.
The summit themed "The Future seen Half-Naked" is  organized by Junior Chamber International (JCI) Nigeria OAU.
Other speakers at the summit include; Seun Onigbinde, CEO, Budgit;  Jumoke Adenowo, CEO, AD Consulting; amongst others.