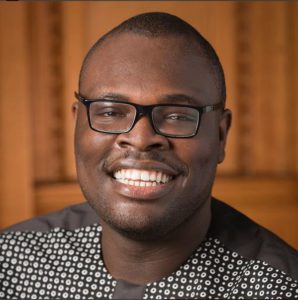 Joy, Inc. founder, Chude Jideonwo will be speaking on 'Dealing with Depression' at the next edition of the training organized by ACT Foundation on 10 October, 2018.
The one day training seeks to create a platform for employees and grantees to gain knowledge needed to develop capacity in the areas of Mental Health. Through the training, ACT Foundation is committed to supporting the growth and development of non-profit leaders and their organizations with the knowledge and skills required to build sustainable institutions geared at changing the social sector landscape.
The Aspire Coronation Trust (ACT) Foundation is a grant making organization established to support local, national and regional non–profit organizations working to address challenges and associated vulnerabilities across the African Continent.