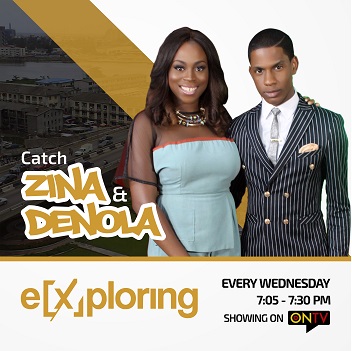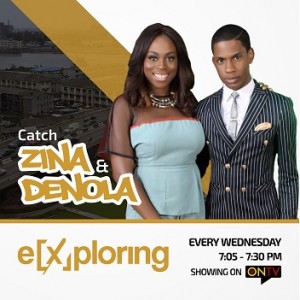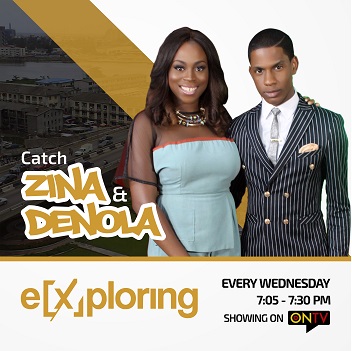 Y! TV, the television production arm of RED, is set to launch 'eXploring', a television series showing on ONTV.
'eXploring' is a compelling 30-minute series built on interesting interview topics and investigation that provides an in-depth look into the sights, sounds and realities of living in Nigeria – with discussions on stories, issues and events targeted at young Nigerians.
"The purpose of the show is to inspire people," said Remi Ogunkayo, Red Media Ag. Managing Director. "We want everyone to understand the different experiences that make us Nigerians, and when they understand better, then they can act better."
Y! TV, which also produces the award winning youth-focused talk show, Rubbin' Minds on ChannelsTV, is the collection of all online, terrestrial and cable TV shows created and deployed by the Y! brand.
Viewers can watch the show debut on Wednesday at 7.05pm, March 29 on ONTV. 'eXploring' can also be viewed online on YNaija TV YouTube channel after broadcast.
Watch the teaser HERE