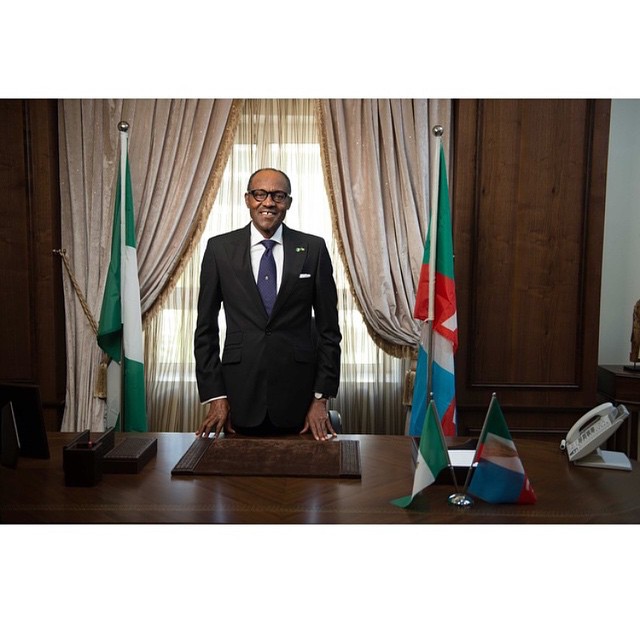 Chairman of the Independent National Electoral Commission, Prof. Attahiru Jega, announced the candidate of the All Progressives Congress, Muhammadu Buhari, as the winner of the presidential election. This declaration was made around 3:40am on April 1, 2015.
Buhari defeated the candidate of the Peoples Democratic Party, President Goodluck Ebele Jonathan, to emerge victorious at the polls.
While making the announcement, Jega declared "that Muhammadu Buhari, having met the requirements of the law, is now declared the winner and returned elected."
The APC candidate got the highest number of votes in 21 states with 15,424,921 votes while the PDP standard bearer prevailed in 15 states (including the Federal Capital Territory, Abuja) with 12,853,162 votes.
StateCraft, the governance subsidiary of Red Communication, managed  the communication and strategy for the Buhari/Osinbajo 2015 campaign.