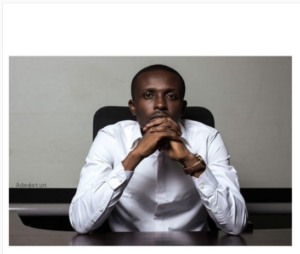 Isime Esene, Managing Editor Y!/YNaija will be speaking on the panel session themed "The New Language of Technology: Ethics and the Future of Communication" at the Social Media Week 2017.
Organized by Poise Nigeria, the panel discussion will explore the impact of communication in advertising, business and personal relationships, importance of utilizing the right communication channels to effectively reach audiences given the constant evolution of communication and technology.
Poise Nigeria is the premier etiquette and life style branding company with the passion for excellence and delivery.
The session is set to hold on Wednesday, 1 March, 2017 by 10:30am at the Poise Nigeria HQ located at 5a, Pinnock Beach Estate Lekki, Lagos.