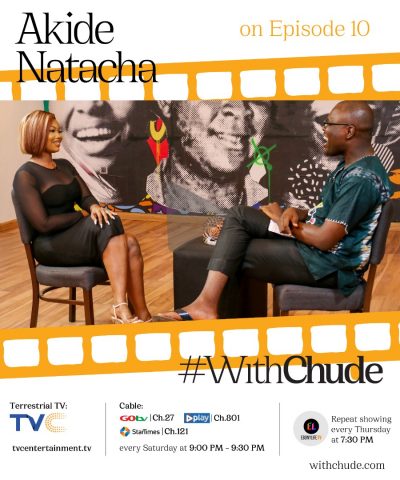 Ex-Big Brother Naija Housemate, and one of Nigeria's most-notable influencers and trendsetters, Anita 'Tacha' Anide, opened up to Chude Jideonwo, founder of Joy, Inc., about her experience with fame and grief as well as her journey towards gaining self-confidence on the latest episode of #WithChude.
Speaking on the personal attribute that solidified her position as a cultural icon, Tacha said: "My self-confidence came from being disregarded by people. Right from childhood, I had always been in places where there were cliques I was never invited to. My mother made it her mission to help me stop wanting to feel validated by other people and to be okay with being by myself. She taught me how to let my happiness come from within."
The social media sensation and serial entrepreneur who has since gained a massive following of more than 4million 'Titans' across her social media platforms, revealed the human behind her brand – a part of her that goes beyond her steady rise to fame.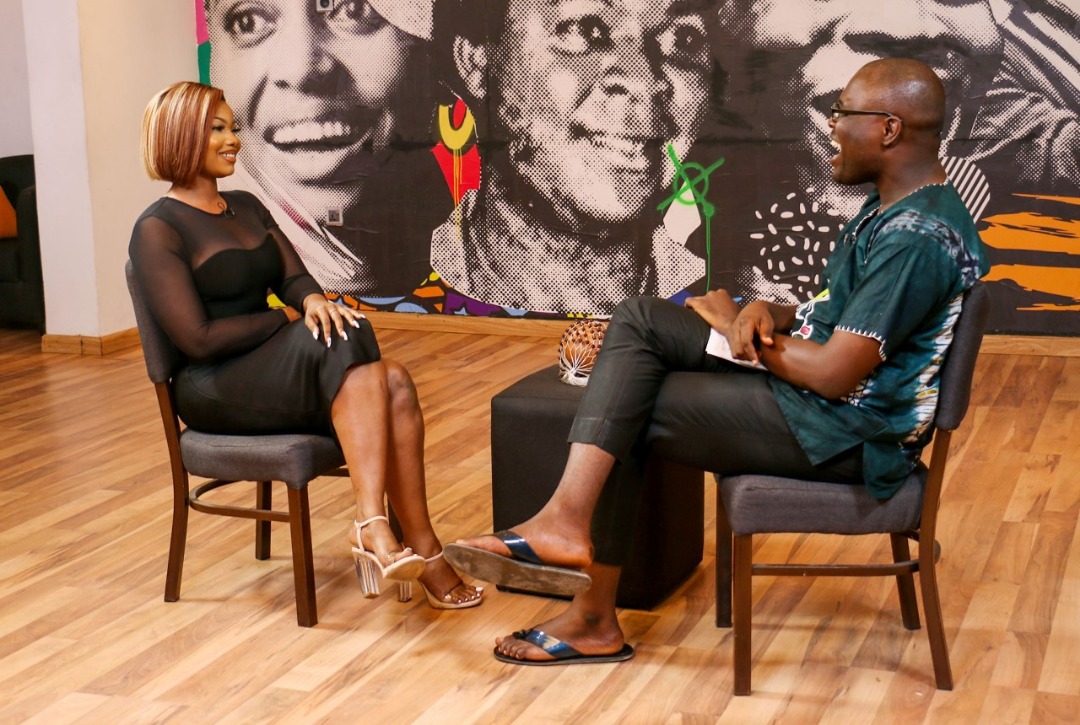 Tacha who lost her mother at 18, also discussed her approach to dealing with the loss and navigating her grief. "I am still not over it honestly. I wish she were here to see the confidence she had helped to build. When the memory returns I would either say a prayer or I let myself feel the pain and move on from it."
This episode aptly captures the essence of what it means to be a culture shaper at this time and the ups and downs involved in the journey to that position.
#WithChude is a special series of targeted multimedia conversations and investigations focused on narratives that enable and strengthen the mind, heart, and spirit. Leveraging the voice, network and passion of its host, Chude Jideonwo, the show aims to raise social consciousness and spark social movements.
New episodes of #WithChude show every Saturday at 9 pm on TVC Entertainment, and every Thursday on EbonyLife TV at 7.30 pm. With an extended play podcast up on Spotify, iTunes among other podcast platforms every Wednesday at 10 am, everyone can join the conversations.