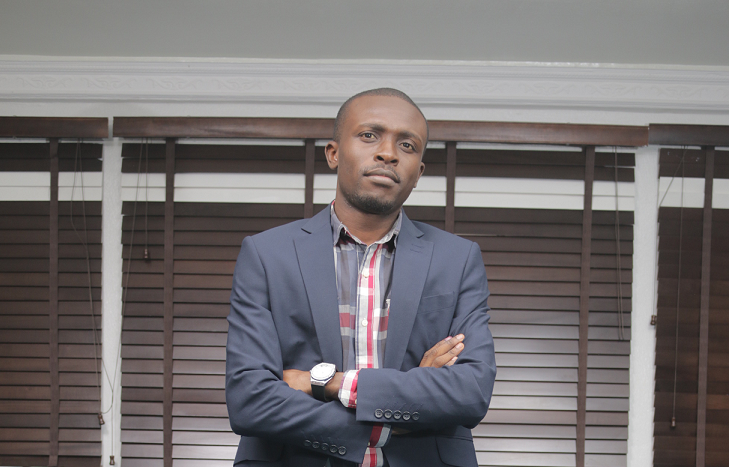 Our Managing Editor, Isime Esene will be speaking at the Future Impact Conference on Saturday September 5, 2015 at Oduduwa Hall, OAU, Ile-Ife.
The Future Impact Conference is a platform of engagement between frontline development Practitioners and upcoming prospects, thus, serving as a convergent point for young people to engage the ideas of thought-leaders and draw the necessary inspiration needed to invent a collective future they'd love to dwell in.
Other expected Speakers at the Conference include: Gbenga Sesan (Executive Director, Paradigm Initiative Nigeria), Tunde Kelani (Director, Mainframe Productions), Debola Deji-Kurunmi (Executive Director, Ideation Hub Africa), and Leke Alder (Founder, Alder Consulting).