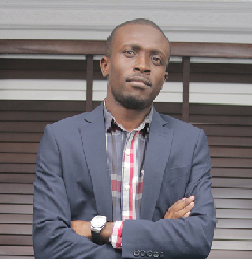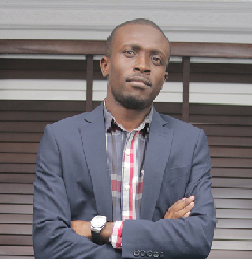 Managing Editor of Y!/YNaija.com, Isime Esene will be speaking on  The Guardian Africa panel discussion How Does The Western Media Get Nigeria Wrong?  at the Social Media Week Lagos  on Monday February 22 at the Innovation Stage
Plot 5B, Water Corporation Road, Oniru Victoria Island, Lagos.
The session  invites journalists working in Lagos and from the larger online community to join our debate on what they should be doing to bridge the gap.
Should we commission more local stories tailored to a Nigerian audience? Or focus on promoting the international stories we know our Nigerian readers are interested in, like sport and news?
What should our content look like? Should we focus on mobile devices, producing stories that load quickly in low-bandwidth environments?
Perhaps we should take the Guardian's reporting to Nigeria's most popular social media platforms, such as Facebook and Twitter?
The panel of Guardian Africa partners key online figures to debate these key questions and, with input from the audience, come up with tangible suggestions to improve the way Nigeria is covered from abroad.
Other panelists includes, Omoyele Sowore,  Wana Udobang and Yomi Kazeem.