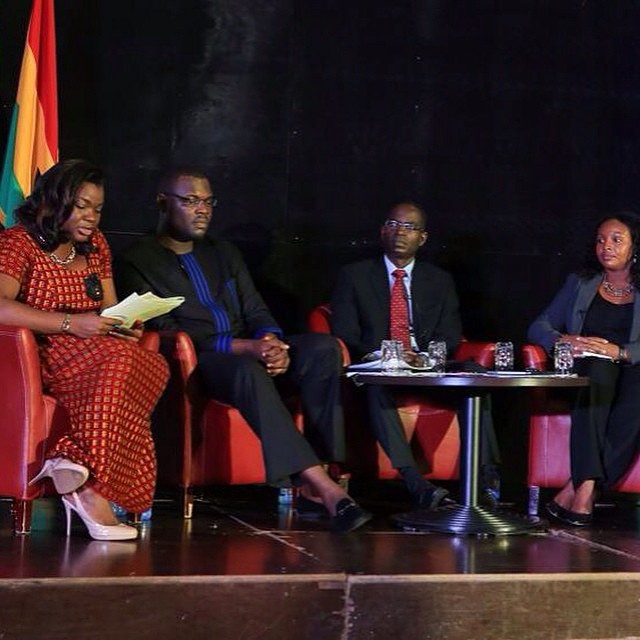 Our Managing Partner, Chude Jideonwo and Executive Director of The Future Project, Mfon Ekpo attended the Mandela Washington Fellowship Regional Conference in Accra on Monday 27, April, 2014.
Chude Jideonwo was a speaker at the forum titled "The Future of Africa- The importance of transformational leadership for Development in Africa" will tackled leadership challenges but focus on how they can and have been surmounted through ethical leadership, integrity and a personal commitment to change.
The regional conference in West Africa was organized to support continued networking and professional development for the 2014 class of Mandela Washington Fellows. The Mandela Washington Fellowship is the flagship program of President Obama's Young African Leaders Initiative (YALI).
Mfon Ekpo is also a Representative for West Africa on the Mandela Washington Fellowship Regional Advisory Board.