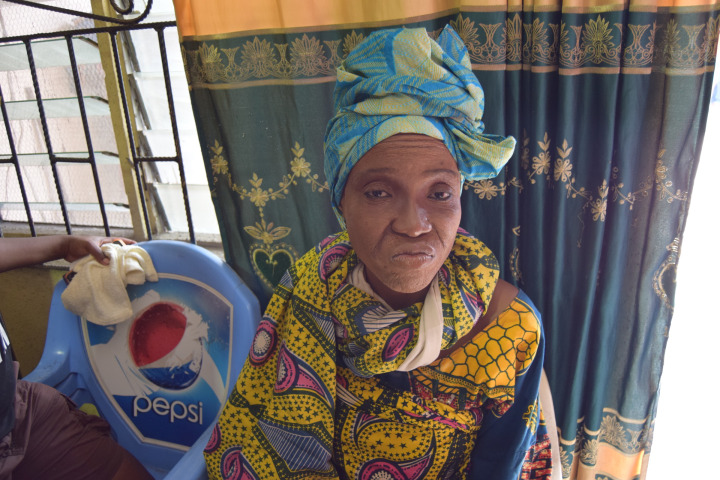 Kemi Lala Akindoju, talented actress and CEO of "Make It Happen Productions" is set to feature as an "Old Woman" in Mildred Okwo's new movie "Surulere".
The actress, who was the major act in Tunde Kelani's "Dazzling Mirage" where she played the role of a talented beautiful lady living with sickle cell disorder, shows her versatility as an actress as she takes on the role of an "old woman" in the yet to be released "Surulere".
'I am an actor who loves her job and opportunity to bring different characters to life makes it even more exciting' said Lala when talking about how the role was developed.
The movie was produced by Rita Dominic, directed by Mildred Okwo and would be released later this year.