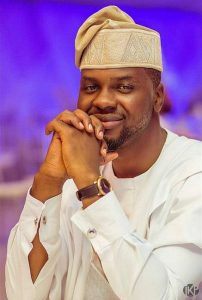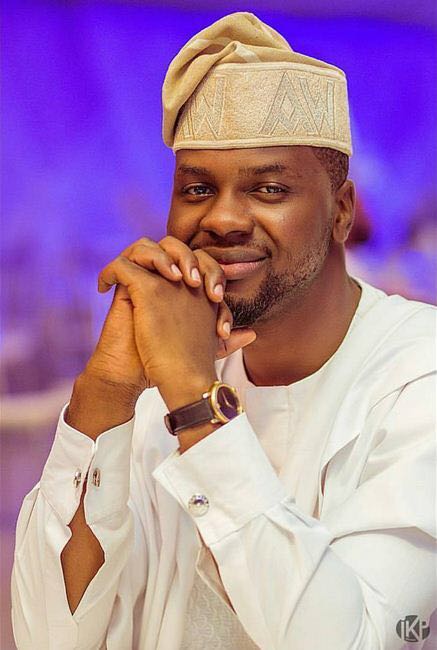 RED Co-founder, Adebola Williams will be delivering the keynote address at the 14th annual African Economic Forum (AEF), set to hold on Saturday 1 April, 2017 at Columbia University, New York, NY.
African Economic Forum (AEF) is the largest Africa-focused event in Columbia that has attracted a number of important scholars, policy makers, and practitioners to facilitate discussions on business issues relevant to the Africa continent and beyond.
This year  forum themed "Building Bridges, Breaking Barriers: Harnessing the Power of an Open Africa" is aimed at highlighting the opportunities and challenges that lie ahead, as African countries continue to present themselves as open for business.
The forum will also explore discussion on how to provide a platform to evaluate the ways in which collaboration in an era of technological transformation, integration, and innovation can bridge the development gap and fuel growth in Africa.