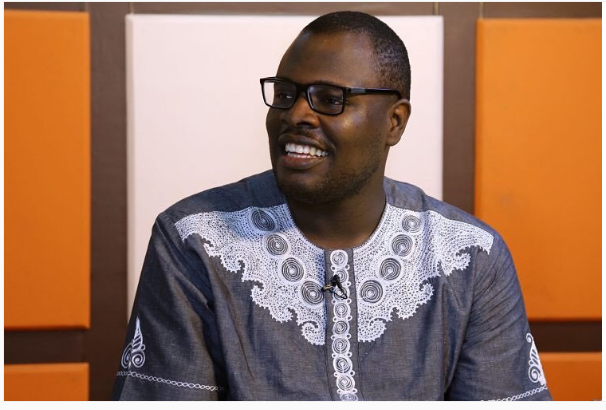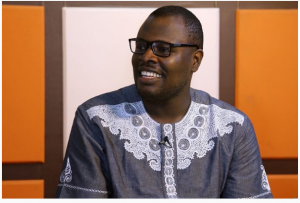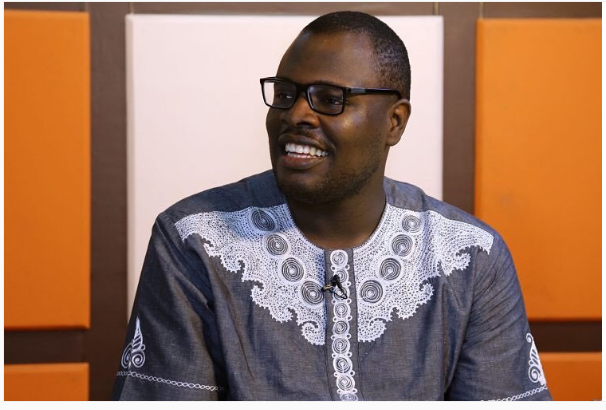 RED Co-Founder, Chude Jideonwo will chair the panel sessions at the Sixth edition of the Annual International Igbo Conference, scheduled to take place on 22 – 23 April, 2017 at The Brunei Gallery, SOAS, University of London, United Kingdom.
This year's theme 'Legacies of Biafra: Reflections on the Nigeria-Biafra war 50 years on' will take a 360-degree review of various subjects related to the Nigeria-Biafra war and its ongoing after-effects.
Chude Jideonwo will be chairing three panel sessions detailed below:
i B1 Roundtable: Global Media and Humanitarian Responses to the Biafra War ( Parallel session) featuring  Jonathan Aitken, Former Biafra War Correspondent for the BBC, Peter Okwoche, Presenter, BBC Focus on Africa and Anne-Marie Pegg, Former emergency Coordinator, MSF France.
ii Film screening Q&A session  on Saturday, 22nd April : 11:30  A Soldier's Story by Onyemechi Kadamawa Okonkwo, Former teenage soldier in Biafra
iii Film screening: Afia Attack: The Untold Survival Stories of Women in the Nigeria-Biafra War  by Ujuaku Akukwe ( Frances-Ashley Media Productions) , followed by a short Q&A session. 
Other renowned speakers like Professor Pat Utomi; former minister of education, Oby Ezekwesili; singer and entertainer, Charles 'Charly Boy' Oputa; award winning writer, Abubakar Adam Ibrahim; entrepreneur Dr. Femi Adebajo, and many more will also feature in roundtable discussion and plenary sessions.
The Igbo Conference, in partnership with The Centre for African studies, SOAS, University of London is a platform to promote the study of Igbo language and culture within the UK, and seeks to bring academics and members of the Igbo community together for the purpose of knowledge sharing and exchange.