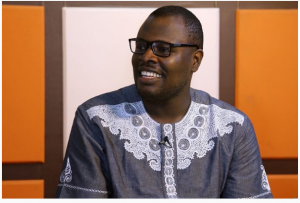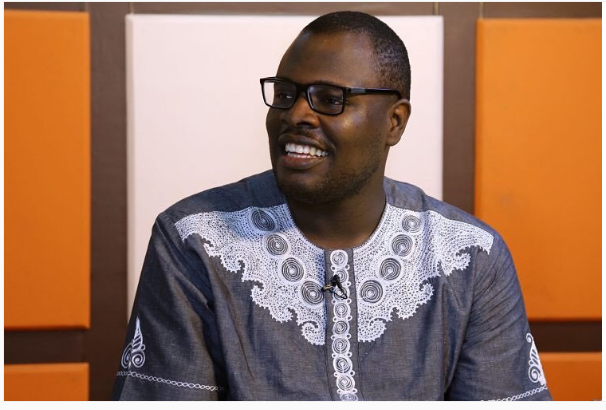 RED Co-founder, Chude Jideonwo is set to join other influential young Africans in a working session on demographic dividend at the African Union Commission Headquarters, which is set to hold from 29 – 31 July, 2017 in Addis Ababa, Ethiopia.
With the African Union Heads of State designating 2017 as the year for "Harnessing the demographic dividend through Investments in Youth", the event is intended to raise awareness around key issues on the demographic dividend while encouraging a sense of ownership among young change makers.
Geared towards implementing the theme, one of the proposals for facilitating this engagement is a media campaign targeted at young Africans, which will be developed by a team of young people with extensive global brand experience, as they intensively frame the discourse to reflect the realities of the African society. This ensures that the discussion does not remain academic but inclusive with engagements with various stakeholders in Africa.
The event would be supported by notable organisations such as Bill & Melinda Gates Foundation, Population Reference Bureau, M&C Saatchi Worldwide & UNFPA.