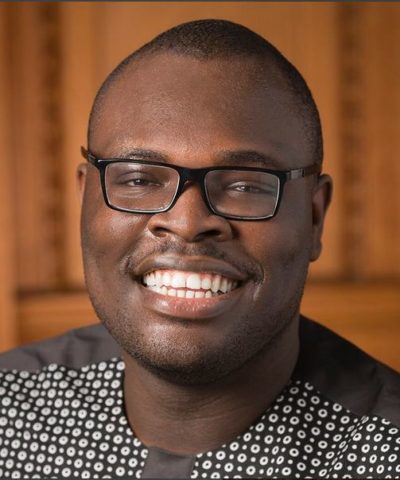 Chude Jideonwo, RED co-founder spoke at the 26th Wharton Africa Business Forum (WABF) that held on Saturday, 3 November, at the Philadelphia Marriott Downtown Hotel, Pennsylvania, USA. He was part of the panel focused on youth, new generation politics, and social activism.
WABF is the longest-running Africa-focused business conference in the United States and annually convenes more than 600 current and prospective MBA students, young professionals, thought leaders, political dignitaries, and business/industry leaders from around the world to discuss career leadership, investment opportunities, and to contemplate Africa as a business destination.
The 2018 conference has the theme "Re-imagining Africa's Global Partnerships: Unleashing Its Potential and Redesigning Pathways to Growth" to facilitate dialogue on the complexity of investment and managerial decision-making by business and public leaders in the midst of uncertainty—yet at the cusp of an unprecedented age of information, global connectivity, and the endless opportunities these present.