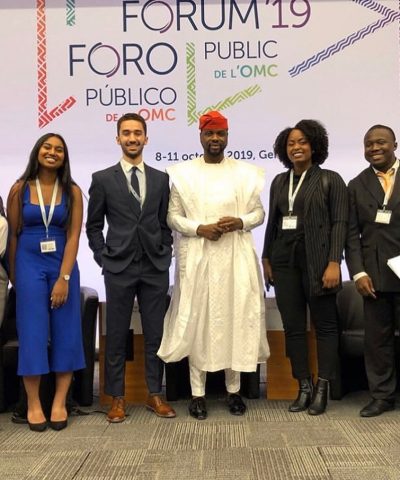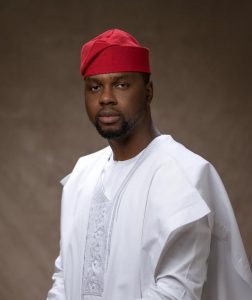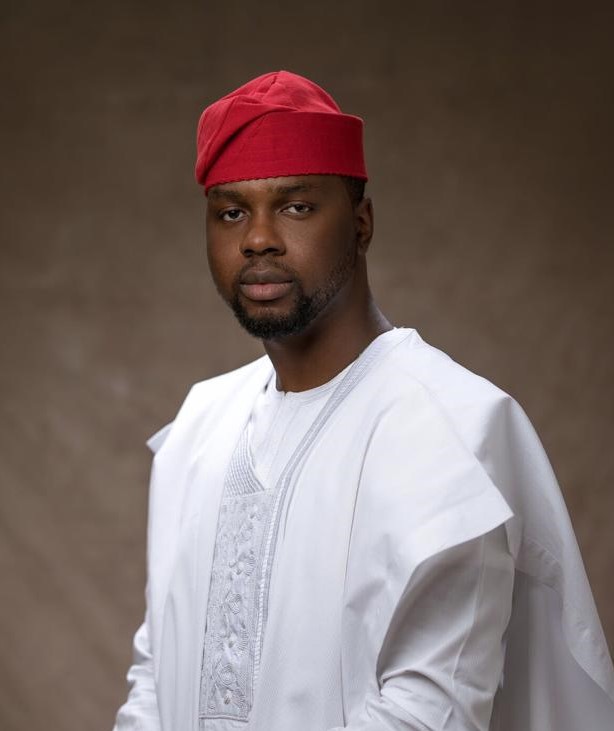 Adebola Williams, the Chief Executive Officer of RED | For Africa is set to join Jeffrey D. Sachs, Director of the Center for Sustainable Development, Columbia University; Tina Fordham, Managing Director and Chief Global Political Analyst, Citi; Melanie Kris, Chief Financial Officer, Deutsche Post DHL Group; and Roberto Azevedo, Director-General, World Trade Organization (WTO) to participate at the opening plenary debate of this year's WTO Public Forum titled 'Trading Forward: Adapting to a Changing World'.
The Forum which is set to take place at the WTO headquarters in Geneva, Switzerland on 8 October, 2019, is the annual flagship event of the global trade organization which provides a platform for representatives of government, business owners, workers, consumers and members of the civil society to debate some of the major trade and development issues of the day.
Discussions this year will include a strong focus on the future of service trade, how the next generation perceives it, and what they want from the trading system.
See photos from the forum below: