RED | For Africa, the company with the highest number of youth-focused media brands in Africa, has just completed a first of its kind virtual REDx Bootcamp  amidst a global pandemic that has disrupted the cadence of life we are familiar with.
REDx is the company's channel for training and recruiting young talents to meet the needs of a fast evolving industry, with the first season of the Management Trainee Bootcamp receiving over 2,500 applications across Nigeria.
With 30 selected participants out of a pool of interested applicants, the virtual bootcamp was an intense and close knit week-long session where practical insights and first-hand knowledge were shared by industry experts and thought leaders.
Certificates of participation were issued to these exceptional trainees, some of who will be selected in the coming weeks for recruitment into the RED Group. All successful graduates are henceforth officially recognized as alumni and prospects for the company.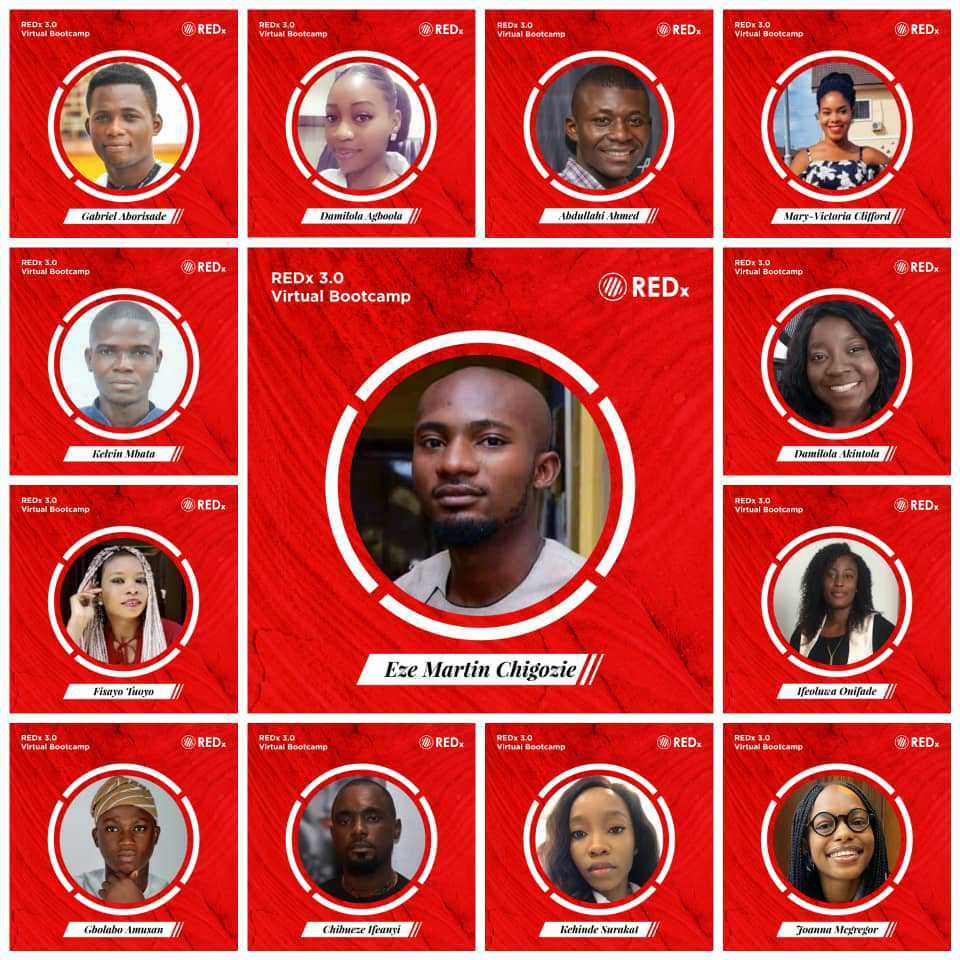 "The industry is always the first to be hit by global evolution," said Chude Jideonwo, who is Rector at REDx and co-founder of RED | For Africa, while congratulating the graduates of the virtual Bootcamp. "And truthfully, nothing excites me more than seeing the next generation of media leaders getting practical knowledge, career mentorship, and critical networks they require to succeed."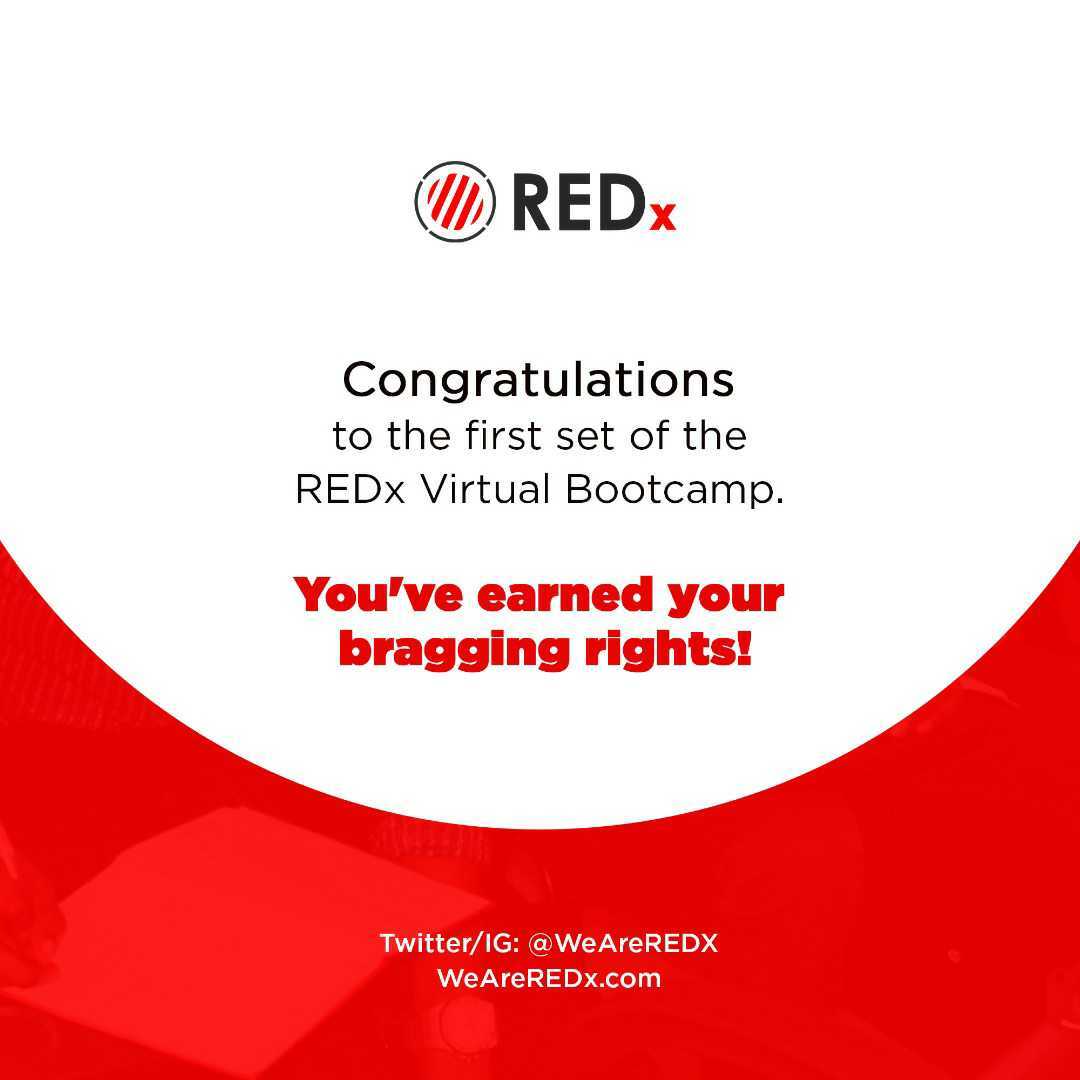 "The ability to adapt and respond to reality – without being chained by the past is crucial to the work that RED does. It's essential to its success. I am very proud of the team that innovated to a digital-only bootcamp without missing a beat. And as always, I am very excited about the future of the next generation of media leaders we just incubated."
RED is a content, consulting and data company that deploys cultural intelligence from the streets across Africa to help companies, governments, investors and change-makers solve problems, shape narratives and build movements.