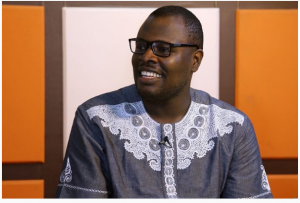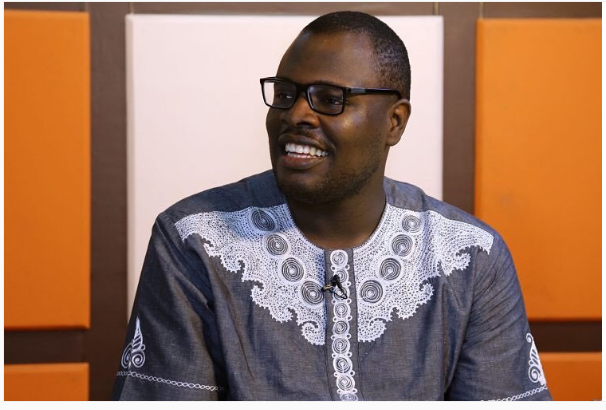 RED Managing Partner, Chude Jideowo will be speaking at World Entrepreneurs' Day event on Friday 19 August, 2016 at the Faculty of Environmental Science, Main Auditorium,  University of Lagos.
World Entrepreneurs Day is a platform for young entrepreneurs and renowned entrepreneurs, industry captains and Business Associates to discuss topics bordering on youth aspirations and employability.
Other speakers include;  Dr. Kunbi Wuraola, Principal Consultant of Discover Your Potential Ltd; Opunimi Akinkugbe, Founder/Chief Executive Officer of Bestman Games Ltd;   Gbenga Sesan , Executive Director of Paradigm Initiative Nigeria and more.