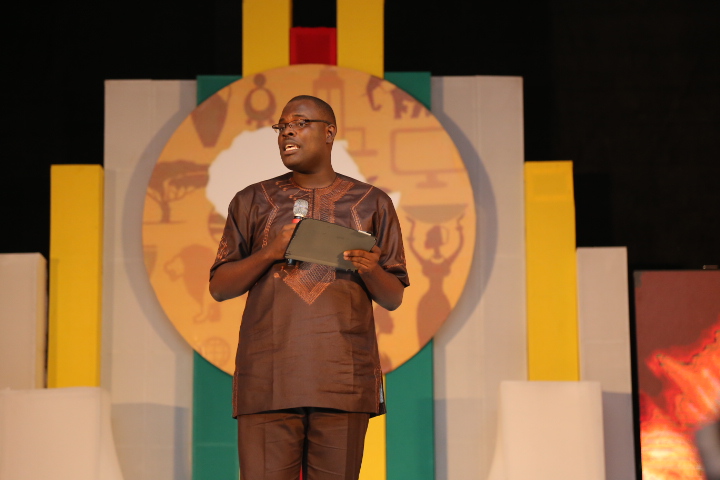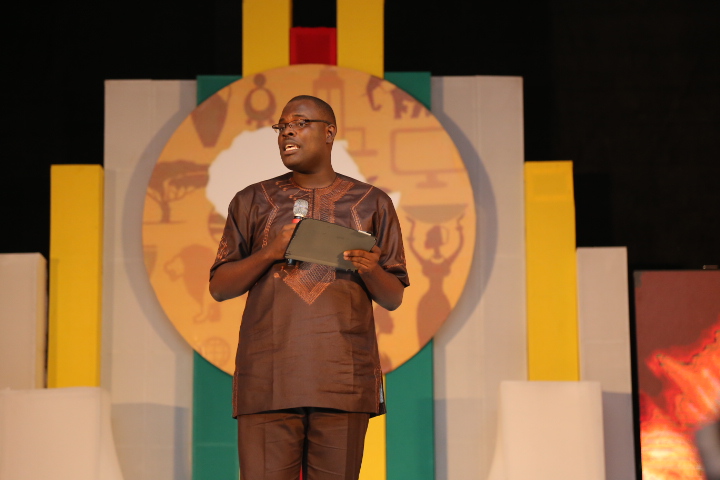 RED Managing partner will be speaking at the Ibadan School of Government and Public Policy (ISGPP) Inaugural Conference happening at the International Conference Centre, University of Ibadan from the 1st and 2nd of February, 2016.
The conferencetagged: "Getting Government to Work for Development and Democracy in Nigeria: Agenda for Change", is  structured around the political economy approach to the contemplation of the human condition, given the approach's capacity to focus on a full understanding of the people and their society.
The ISGPP is a not-for-profit independent organisation (ibsgpp.com) committed to research and the provision of innovative platforms for executive education for those in government and other sectors of human society in Nigeria and the rest of Africa connected with and involved in public policy making, implementation and feedback. The purpose is to address skills deficits and advance knowledge in requirements for transforming public bureaucracies and political arrangements into catalysts for making economic arrangements work better than they currently do for inclusive development and democracy. In the pursuit of this objective, the ISGPP hopes to raise the bar of discourse and professionalism towards the advancement of the course of Nigerian developmental projects and properly locate Africa in the global system.
Speakers at the event include,  Chief Olusegun Obasanjo, GCFR; Former President, Commander-in-Chief of the Armed Forces of Nigeria;  Chief Emeka Anyaoku, GCVO, CFR, CON, Former Secretary-General of the Commonwealth; Former Foreign Affairs Minister;  Senator Abiola Ajimobi, Governor of Oyo State; Dr Ayo Teriba, CEO, Economic Associates, Lagos; Prof Pat Utomi, FIMCON, Pan-Atlantic University; Founder/CEO, Centre for Values in Leadership (CVL) and others.