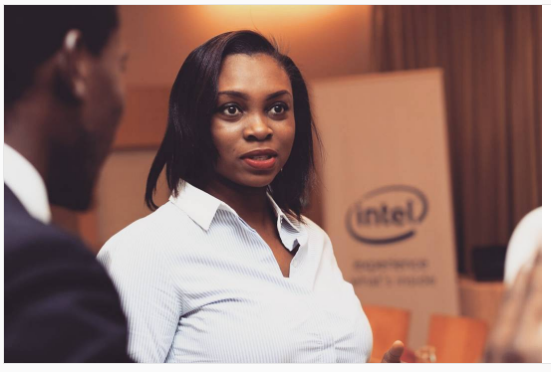 Red Media Africa Deputy Chief Operating Officer, Sola Obagbemi, will be speaking on the panel session "Perception & Reality: Harnessing Opportunities in Digital Journalism" at the 2017 edition of Social media week Lagos.
The session organized by Business Day Media will have leaders from Africa's journalism sector in attendance to discuss the way stories are told in a new digital Nigeria and other digital journalism topics.
The panel discussion is set to hold on Thursday, February 28, 2017 at the Landmark Centre.
Interested participants can register here