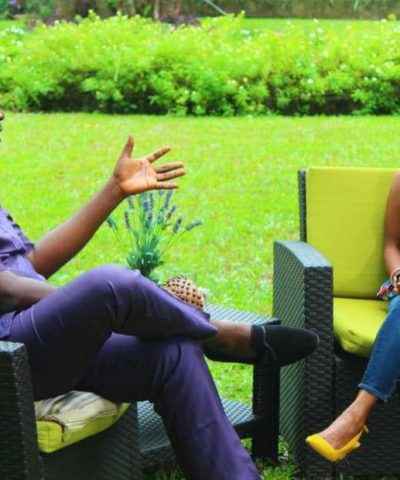 The latest episode of #WithChude sees late  media personality, actress, and social media content creator, Tosyn Bucknor discussing her experience with grief and healing in an interview with the founder of Joy, Inc., Chude Jideonwo.
"You know when they say 'stages of grief' and you are just there with all the stages at once. Sometimes you are angry, sometimes you accept, then you are angry again and in denial. I mean I don't know that one was before or after," Tosyn said, speaking about her experience with grief after losing her father.
Tosyn sang the lyrics of a Ron Kenoly song, explaining how it helped her overcome despair, "'If you catch hold of death let go of it, if you are going through hell don't stop.' … that line 'if you are going through hell don't stop' has stuck with me. So, I just feel what I feel."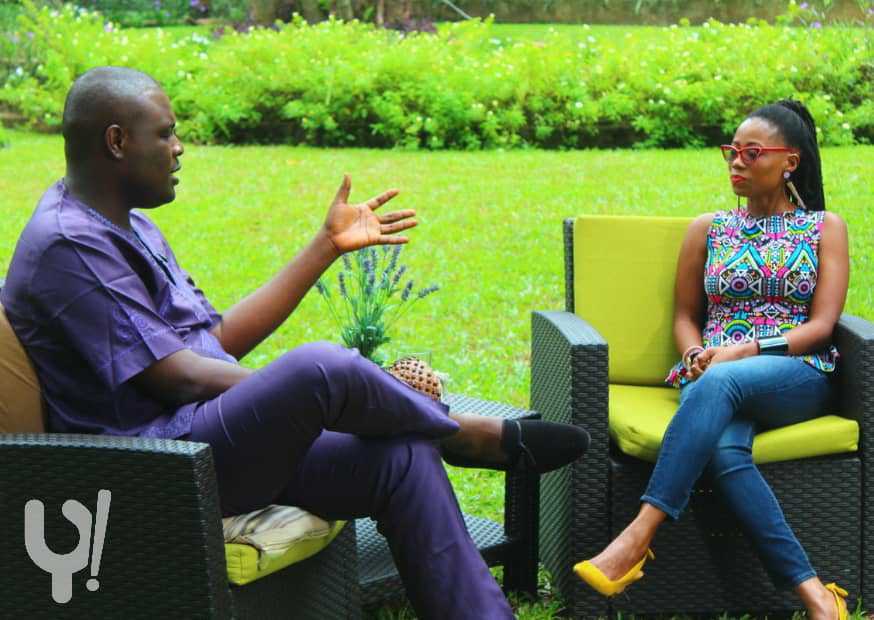 "When I feel happy, it feels like this is the only happiness I feel in the world… In the same way, when I'm sad, it's like there's no other sorrow in the world. I feel the best way to deal with something is to actually go through it. I don't lie to myself or pretend."
Recorded months before her death in 2018, Tosyn spoke about love, heartbreak, and the importance of charting one's own course and living exactly on one's own terms — attributes she exhibited in her life.
New episodes of #WithChude show every Saturday at 9pm on TVC Entertainment, and every Thursday on EbonyLife TV at 7:30pm. With an extended play podcast up on Spotify, iTunes among other podcast platforms every Wednesday at 10:00am, everyone can join the conversations.